Wood Floor installation
Wood floor installation is serious business when you consider the consequences of a wrong hire. The process of acclimating is critical in a dry climate like Denver. No customer wants large gaps in their wood floor and we refuse to deliver them.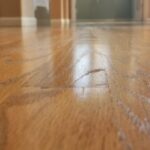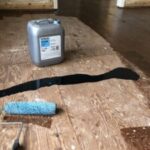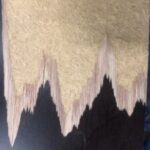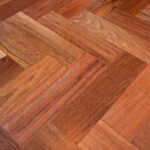 Talk to Us
Please call 720-892-6626. We are here Monday thru Friday from 7am to 5pm.
Review Us
Want to share your experience? We are always striving to provide great service and welcome all feedback. Please contact us today.
We work directly with customers to supply, install, and finish wood floor because it makes the communication much better. We do not subcontract or poorly manage projects like an absentee owner. We believe in caring about every step of the process because we are liable for our product.
We have invested years and years in learning and paying our dues in this industry. Our customers become clients, as we have a vested interest in how you feel about our work every day. Quality is measured for years, not just the day after a final coat.