Wood Floor Installation
Wood floor installation is serious business when you consider the consequences of a wrong hire. The process of acclimating is critical in a dry climate like Denver. No customer wants large gaps in their wood floor and we refuse to deliver them.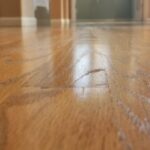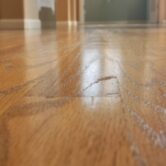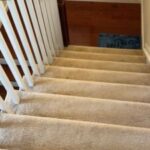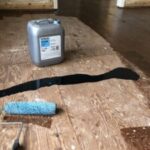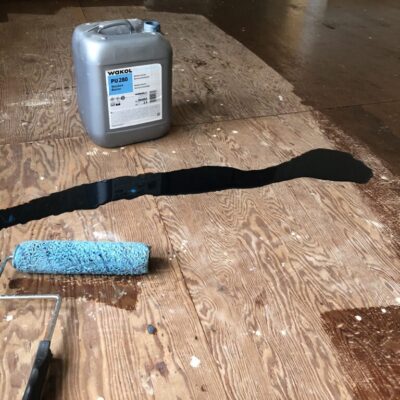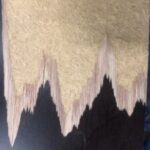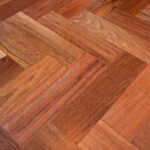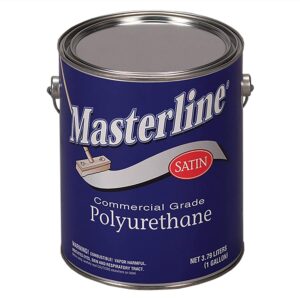 Talk to Us
Please call 720-892-6626. We are here Monday thru Friday from 7am to 5pm.
Review Us
Want to share your experience? We are always striving to provide great service and welcome all feedback.
Follow Us
Want to keep up with our latest adventures? Follow us onInstagram.
What We Offer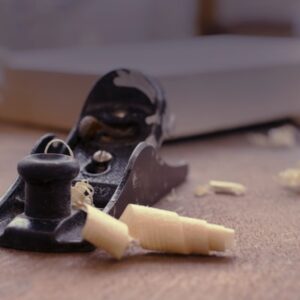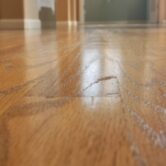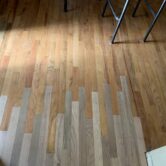 Clean job sites at all times
Adherence to all guidelines
Respectful attitude
We work directly with customers to supply, install, and finish wood floors because it makes the communication much better. We do not subcontract or poorly manage projects like an absentee owner. We believe in caring about every step of the process because we are responsible for our final product.
We have invested years and years in learning and paying our dues in this industry. Our customers become clients, as we have a vested interest in how you feel about our work every day. Quality is measured for years, not just the day after a final coat.
egg
Acclimation
• Solid Wood flooring
A solid piece of wood from top to bottom of the plank. Solid wood flooring is a good choice for two reasons: service life and predictability of behavior. Solid wood floors tend to have approximately 6-8 sanding cycles available because of the wear layer. This means that your solid wood flooring will likely be around for 100 years or more if it is well maintained. Solid wood flooring also has a more predictable behavior because it is simply one piece of wood within a board as opposed to engineered flooring that has differing expansion and contraction rates because of the multiple materials within one board.
• Engineered flooring
A combination of a real wood layer laminated to a plywood core or other materials. This increases dimensional stability in moist environments and reduces the amount of real wood necessary to make a floor. Engineered flooring can be purchased with or without finish applied prior to installation.
Preparation
• Sub-floor
Did you know that most squeaks in wood floors are not from the actual flooring, but the sub-floor below deflecting?
Just as a good foundation creates a sturdy home, the area in which you will be installing your flooring requires proper attention. The surface should be properly flattened and squeaks removed. Whether your wood floor installation is factory-finished floor, bamboo flooring, or traditional site finished hardwood floor; it requires a good sub-floor. Please consider that this extra step is often overlooked by some contractors in an effort to keep your costs lower when providing estimates, but could develop into a change order once a project is initiated.
• Acclimation
Wood is a hygroscopic material which means that it will contract and expand depending on the moisture levels in the air in and out of your home. Actively maintaining a proper balance of moisture around your home will make you a much happier homeowner over the years. Moisture sources can come from a variety of areas, but the air within your home and in the basement or crawlspace has more impact than you may think.
The ideal relative humidity (RH) for wood flooring is approximately 30-50%. Around Colorado and the front range, the average annual RH in homes with unconditioned HVAC systems is 15-20%. This means that acclimation times can tend to be longer to avoid troublesome gaps later. During our estimate, we will evaluate the moisture conditions of your home in developing an optimal installation schedule. This will ensure long term that your floors are trouble free.