Generations of Knowledge
SURFS Flooring is owned by Cliff Motteler, a second generation floor sander. Working in Peoria, Illinois as a wood floor sander Cliff learned a few key concepts:
Dependability
Keeping a schedule and honoring your words is the keystone of a business.
Personality
Your character and attitude towards your clients is essential. No room for ego or arguing.
Advancement
We operate our projects for consistency. To improve our service, we invest in regular training and education.
Cliff Motteler
Owner
"There is no easy route to quality"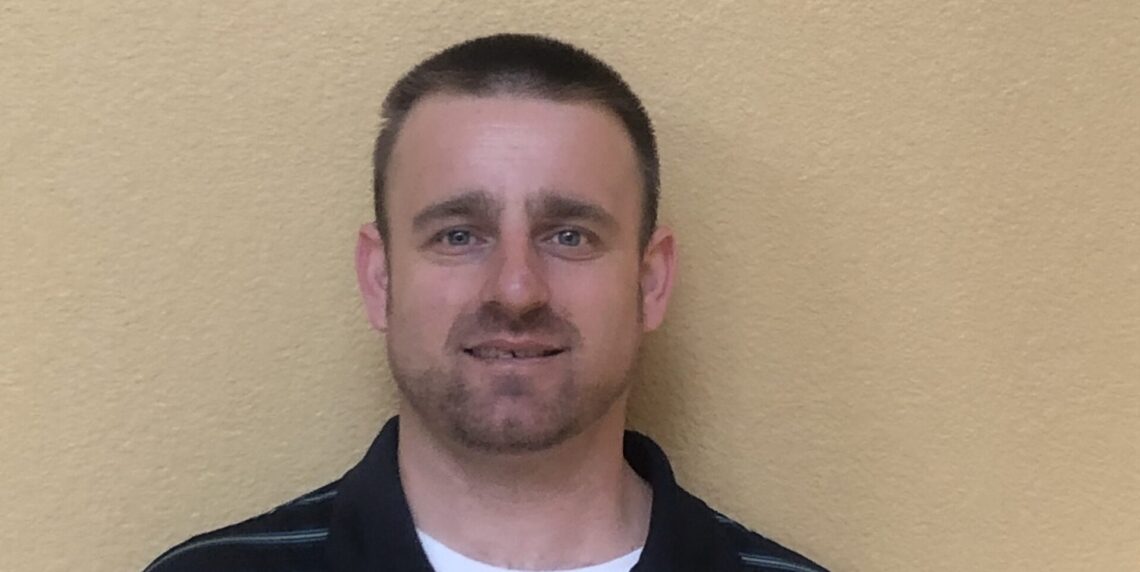 About Us
SURFS flooring was started to create a new standard in the wood flooring business. Cliff worked his way up through the wood flooring trades at a benchmark company in Peoria, Illinois. Cliff was a specialist of period correct wood floor restorations, which further developed his meticulous nature.
After working for a local Denver company, Cliff saw a better way to fill the customer service gap that pervades the sand and finish industry. SURFS-Step Up Refinishing Flooring Services…the answer to apathetic craftsmanship in the wood flooring industry.
We specialize in traditional wood flooring sanded and finished on site. Our primary goal is to provide exceptional service and communication before, during, and after your project. We are proud of our name and love operating a wood floor company in Denver.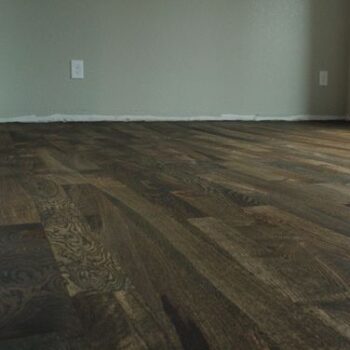 Vision
To improve the standards of quality with our work and actions. To eliminate mis-information and myths about products and service quality. To earn repeat clients with best practices of business and service.
Innovation
We operate equipment that leaves projects clean and well sanded. In addition, we use floor finishing products that are optimized for indoor air quality.
Mission
The wood floors we create in a space are a stamp of our reputation beyond final payment. We undertake and complete projects with precision because we seek trusted client relationships.