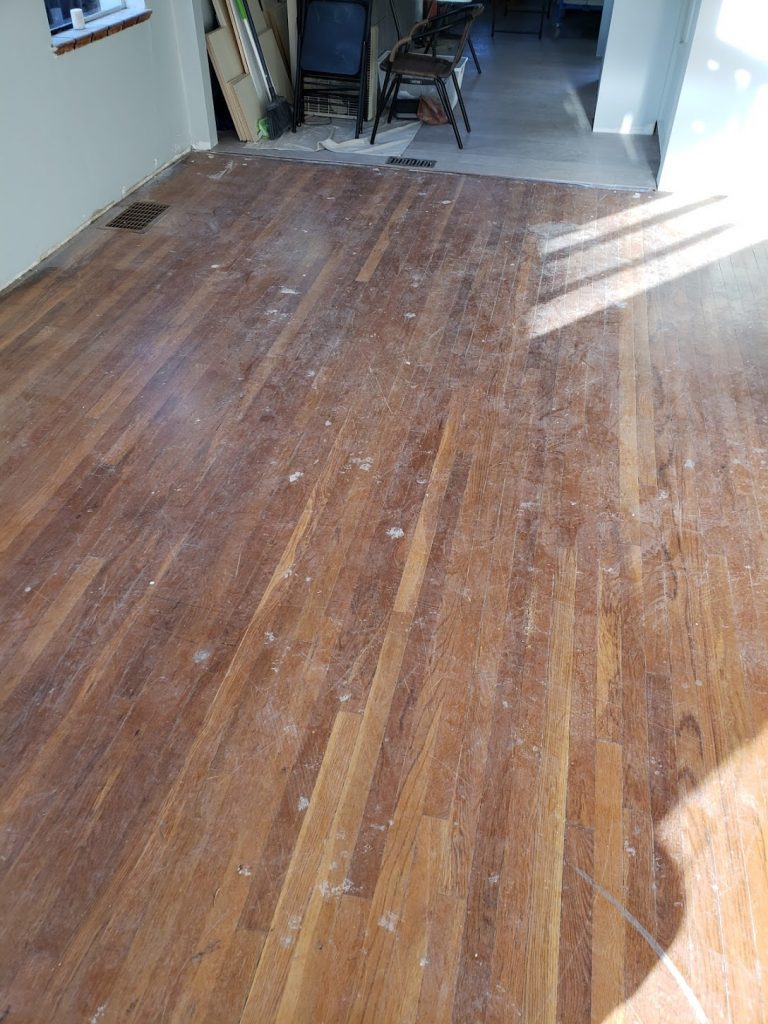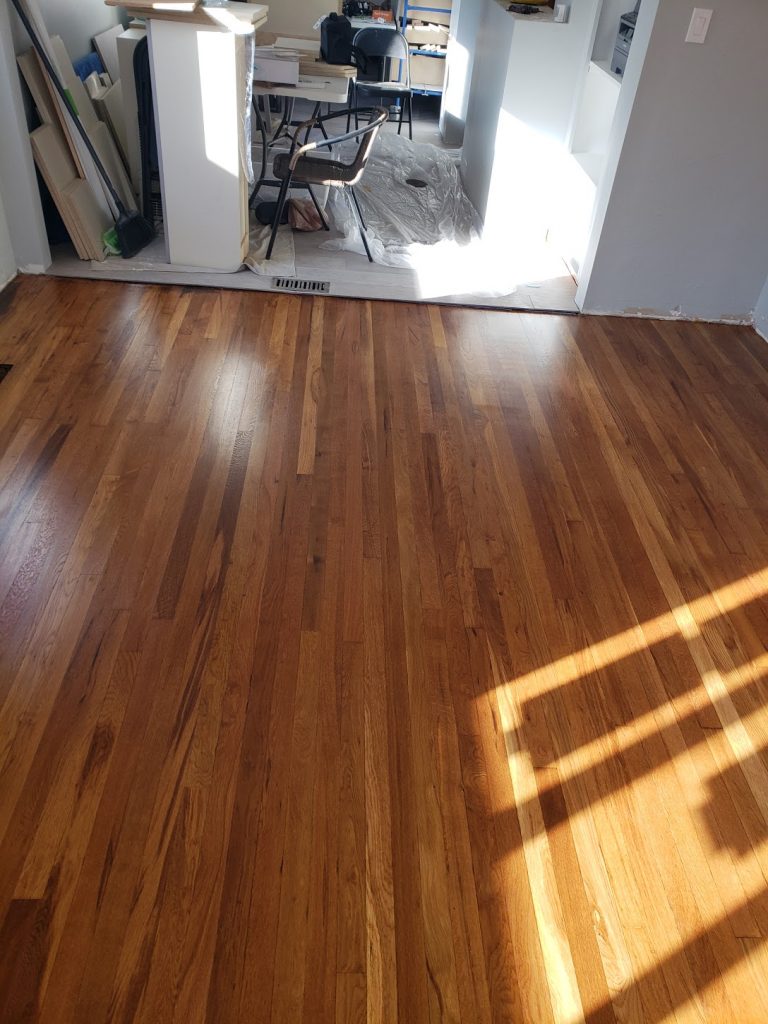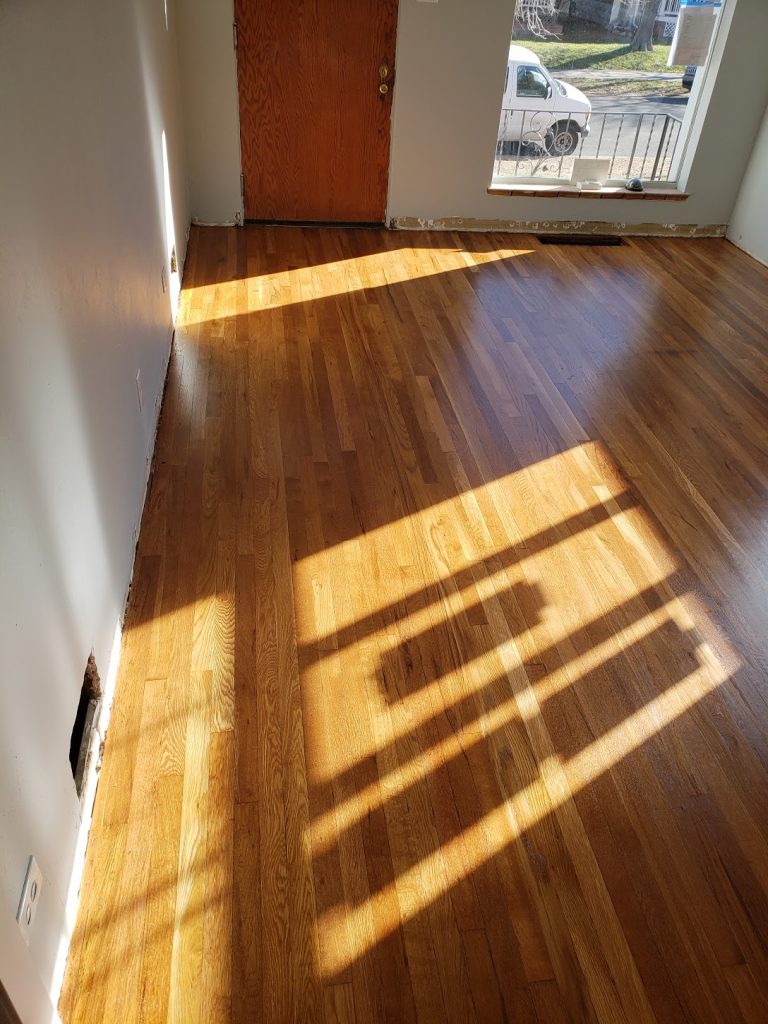 SURFS flooring specializes in refinishing hardwood floors and finishing with a variety of contractor grade wood floor finish. Restoring hardwood flooring is beyond simply showing up with tools.
We begin our process by evaluating your floors…
Are your floors loose or well fastened?
How sensitive to smells or dust are you?
What color will you want the floors to be afterwards?
As you can see, there are a number of necessary questions and considerations as we evaluate how to provide you with a solution that makes sense.